Great value vehicle hire options
Hassle free hiring processes
Why choose Radius Vehicle Solutions?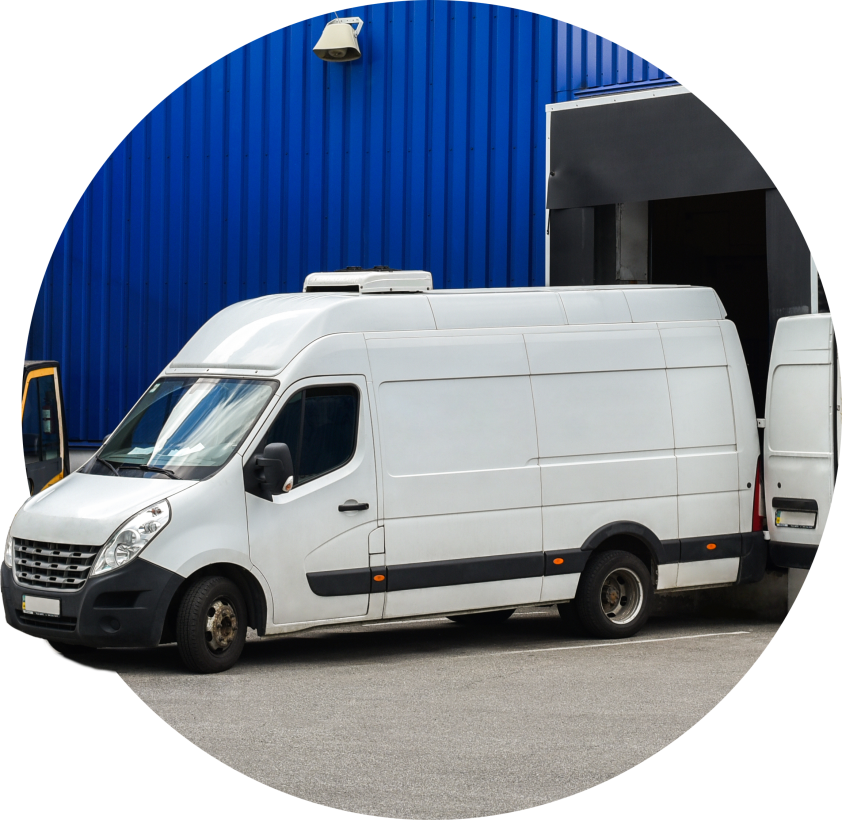 Great value vehicle hire for your business
Giving you access to a wide range of vehicles from all the major manufacturers. Our vehicle solutions can be tailored to suit your specific business needs and are managed utilising our Synergy fleet management platform and driver app. This is provided free of charge allowing you to track and control costs.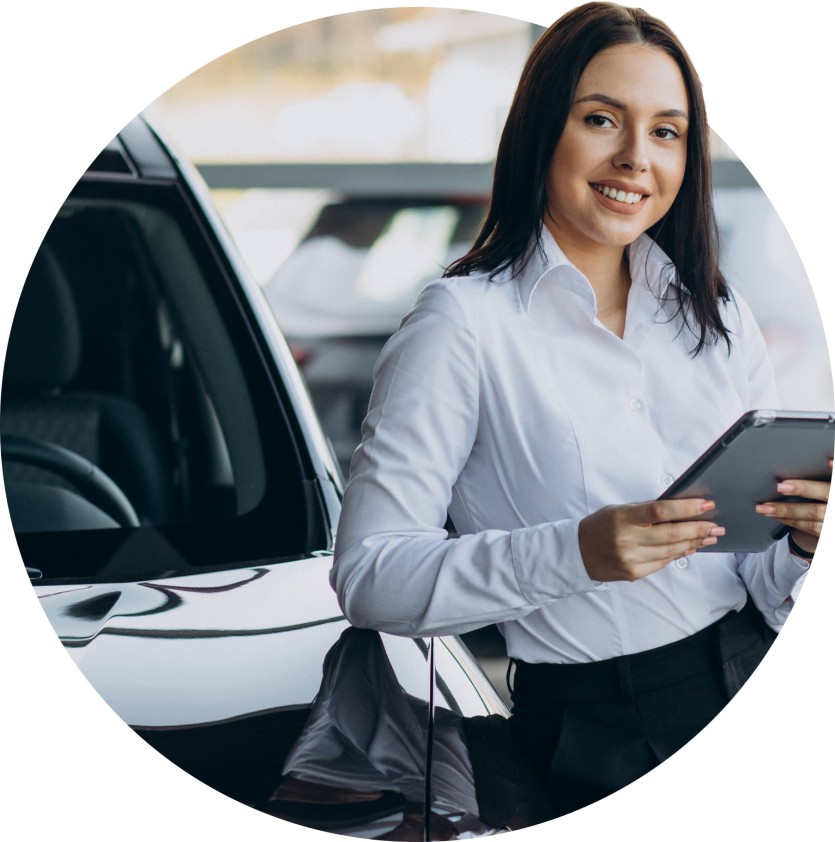 Our team of industry experts are here to help
Let our experienced team discuss your needs and requirements with you so we can provide the right solution to fit your business. Once your vehicle is delivered, we'll take care of uptime and associated in life and end of life events to maximise productivity and cost efficiency.
Hassle free process
We make it easy for you to secure your fleet. Apply for an account online, agree your terms electronically and access our market leading solutions which are all built to give you information in a quick, clear and simple way.
Let us take care of your fleet and associated costs so that you can concentrate on your core business activities.
Need help?
Choose one of the options below to enquire about our vehicle solutions